about us
We are a third generation family owned and operated auto parts facility in business for over 70 years. We offer high quality automotive parts for all make and model vehicles at affordable rates.
our history
Carl W. Yerty opened Yerty Auto Service, Inc. as a small 3-stall body shop in Brooks Mills, PA in 1948. In 1954, Carl acquired a salvage yard and moved "Yerty's" to the current location along Route 36 just off Interstate-99. Over the next 55 years, the business progressed into a used auto parts dealer as well as maintaining body and mechanical shops, while purchasing surrounding parcels of land to expand the blossoming business.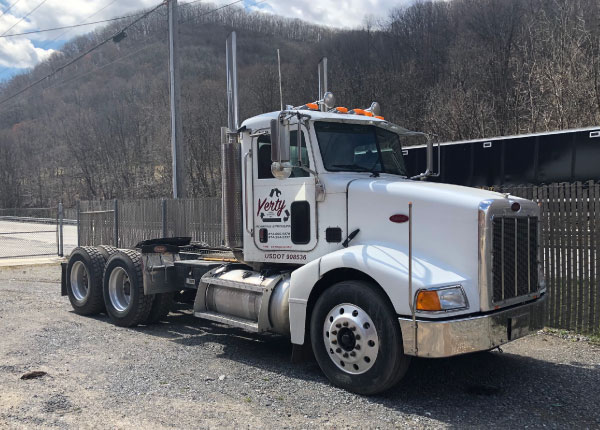 moving on
In 2003, an electrical fire destroyed the main office building along with the mechanical and body shops. Within a year, a new state-of-the-art office building was constructed and Yerty Auto Service, Inc. resumed normal operations.
yerty's today
Yerty's now has over 25,000 sq. ft. of indoor warehousing for storage of previously dismantled quality used auto parts. For over 70 years, Yerty Auto Service, Inc. has become a trustworthy name and one of the top dealers of quality, used auto parts in Central Pennsylvania, as well as providing automotive services for the surrounding communities. Yerty's prides itself on quality, customer service, and technical expertise to value the customer and provide affordable used auto parts and vehicle service.